Are you heading to the slopes this season?
M&G Investments and Citywire have launched a useful tool for finding the best snow conditions for a selection of resorts around Europe.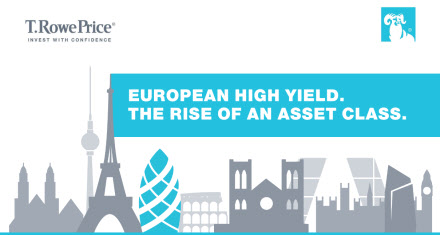 Understanding the rise of European high yield
From attractive yields, to low emerging markets exposure, European high yield bond funds are on the rise – discover the growth story behind this asset class and what the future holds moving forwards in an uncertain market environment.
Fund managers in the news today
Asia from the outside: an EMD expert on handling new viewpoints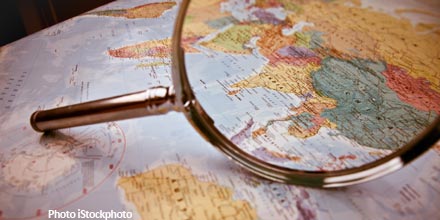 Singapore-based Prashant Singh encountered waves of pessimism during his European tour but here he reveals why Asia's outlook warrants more optimism, even when it comes to China.
Citywire Alternative Ucits Retreat 2015

Citywire Berlin 2015

Citywire Berlin 2015

Citywire Berlin 2015

Citywire Global New Ideas 2015

Citywire Global New Ideas 2015

Citywire Paris 2015

Citywire Paris 2015

Citywire Alternative Ucits Retreat 2015

Citywire Singapore

Citywire Hong Kong

Citywire Zurich

Citywire Zurich

Citywire Stockholm

Citywire Deutschland

Citywire Deutschland

Citywire Monreux 2013

Citywire Montreux 2013