Compared to other Alternative Ucits strategies, commodity trading advisor (CTA) funds have done well during the long and windy post-crisis period. Since 2007 they have maintained second place in terms of assets under management behind the long/short equity peer group and are now slowly gaining ground.
CTAs have increased AUM from 9% of the European hedge funds' total assets in August 2007 to 16% in August last year. Their de-correlation characteristics and risk/return profile are the main reasons for their commercial success. However, database biases and gaps, lack of transparency, complexity and dispersion of returns between funds have become significant issues in CTA fund selection, so we would like to look at some of the problems encountered when analysing them.
Before going ahead, it is important to distinguish between hedge funds and Ucits and CTAs, because the outlook is very different for each. After 2008, hedge funds struggled to attract asset inflows, while Ucits increased AUM year after year, although this trend stalled after July 2011. Clearly, investors are looking for opportunities in alternative management, but after incidents such as the Madoff scandal, they prefer opportunities that use transparent, liquid and regulated vehicles.
Discretionary or systematic?
CTAs can be divided into discretionary and systematic strategies. The former are those funds driven according to the criteria of the manager, while the latter are managed using strict rules relying on complex computer programs. Year to date, discretionary traders have outperformed their systematic peers. Nevertheless at least 80% of assets are invested in systematic trading strategies and less than 20% of the assets are in discretionary strategies.
Data bias
A typical problem when analysing alternative strategies is database biases whether you consider them in terms of profits, AUM or any other factor. According to the BarclayHedge database, AUM on CTAs amount to $337 billion but EurekaHedge's figures for the same period record $196 billion. Similar discrepancies exist between other databases. The problem is two-fold and highlights a common difficulty when analysing alternative investments: how does one correctly classify the fund and how reliable is the information provided by the fund manager?
Obstacles to transparency
Qualitative analysis throws up more hitches. To get a real understanding of the fund we need to look closely at each strategy. However, not all managers offer the information spontaneously and there are two types of 'opacity'. First, a manager may not want to explain the strategy; second he cannot clarify his performance or investment model, which we find even more worrying.
To overcome this we have different methods of evaluating CTAs beginning with two key questions: How many times have you modified the model since inception? When was the last modification? The answers give us a notion of how robust the system is. We then have to distinguish between modifications to fix an error and those made to trade new inefficiencies the manager wants to exploit. Again, it is important to gain clarification from the manager on these points.
The next step is to analyse the performance of the trading system. If the manager provides a data series, the analyst needs to differentiate between what is real and what is back-testing. We could encounter two scenarios at this stage. The first is the possibility of over-fitting, which makes it even more difficult to predict that the same results would be repeatable in future.
The second scenario happens when the fund is the result of incubation, then you need to take into account that the concept under scrutiny is similar but not identical, because as with over-fitting, there is a risk that the manager has adapted the mathematical model to match the data serial. Alongside the incubation method, multiple funds are started at the same time and at the end of an evaluation period, the best ones are launched and the rest are discarded. A study from the University of Virginia claims that close to 25% of the funds launched in the US are incubated.
Managing risk
For those reasons, as a CTA analyst you need a plan B: Check the risk management! We prefer an external risk management team with an independent process to control the positions of the fund. It makes sense to separate the team that has developed the investment process and the models from the one that has to highlight the in-built risks of the system. There is nothing wrong with this set-up – the manager's mission is to look for opportunities to generate a profit, and not to identify if there is a hidden overweighting to some asset.
Fund size is another important factor. The maximum capacity of the fund is limited by the strategy, the instruments and assets traded. For example, intraday or very short-term strategies will need highly diversified portfolios in order not to be subdued to high slippages. Slippage is the difference between the expected price of a trade and the price at which it actually executes. These short-term focused funds need to keep tight spreads with lower volume trades. Otherwise, slippages could turn them unprofitable, even when investing in liquid assets. Slippage is not so relevant when analysing longer- term strategies.
Diversification – real or illusory?
Another important matter is whether the diversification within the CTA universe is a chimera. According to the Yale International Centre for Finance, the average volatility of CTAs doubles in an equally-weighted portfolio of CTAs. Even though different strategies de-correlate in the long-run, a lot of them have a high correlation to volatility. So when market volatility spikes many CTAs underperform to a larger extent because volatility translates into higher correlation between assets. Therefore, we avoid portfolios containing only CTAs like ETFs of CTAs.
Regardless of the obstacles to carrying out a good analysis it is possible to find funds that consistently beat their peer group. So we prefer to spend the time and effort to find the best fund in a class instead of using a portfolio of them, or an index for that matter. 
Click on the circled images below to find out more about what's in David's toolkit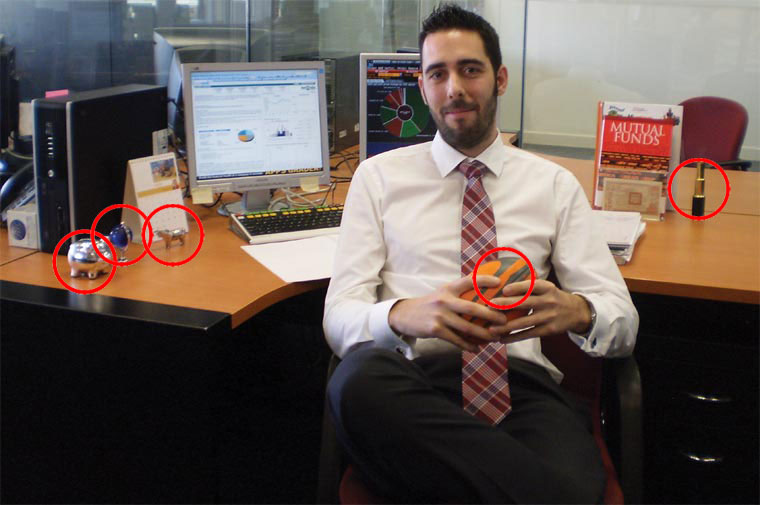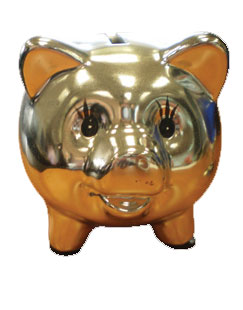 This helps to remind us that capital preservation ranks high among our clients' wishes.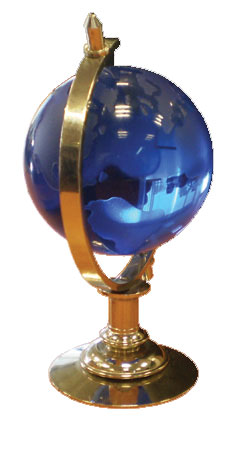 This helps us to locate our managers and friends and enables us to keep track of our team members.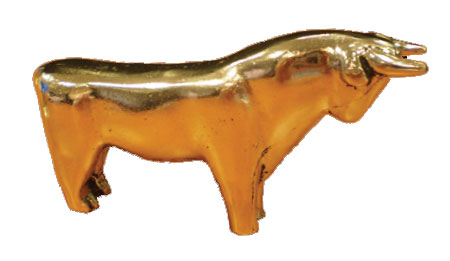 We are always waiting for a bull market, we keep it close to the piggy bank to strike a balance.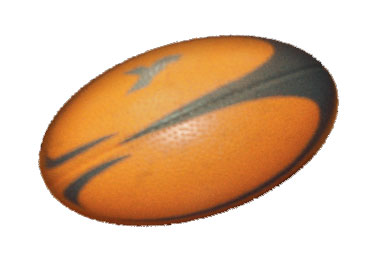 A metaphor for the markets – you can't predict where it will bounce next. Squeezing it also helps to reduce stress!

Most fund managers we use are based abroad, with the spyglass we keep an eye on them.
David Sánchez is a quantitative analyst at Inversis Banco in Madrid