Day in, day out, we talk to fund managers and professional investors. As a team we're at the crosshair of the funds industry. Now we are crossing that divide into the world of fund of funds management to pit our selection skills against one another.
Following a previous, somewhat regrettable attempt back in 2011, our team, featuring three new faces, returns to the market to pick the fund managers we are putting our imaginary money behind to outperform in 2013.
Onto the rather crude methodology - us hacks like to keep it simple. We have selected one manager each from four regional equity sectors: Global equity, European equity, Emerging markets and North American equity. These funds will then be compared against the most commonly held benchmark in each respective market with returns all calculated in dollars.
We will report on the status of our imaginary assets on a quarterly basis. So who has the news desk put their faith in for the year ahead?
Click on the names of the funds below to see their three-year performance figures
| Journalist | Global equity | European equity | Emerging markets equity | North American equity |
| --- | --- | --- | --- | --- |
| Emily Blewett | UniFavorit: Aktien | Concentra | M&G Global Emerging Markets | Dynamic Power American Growth |
| Matt Goodburn | Vontobel Funds Global Value Eq | BGF Continental European Flexible | First State Global Emerging Market Leaders | Vanguard US Discoveries |
| Atholl Simpson | HMG Globetrotter | Agressor | WMP EMA Established Leaders Fund | Dynamic Power American Growth |
| Chris Sloley | MFS Meridian Funds Global Concentrated | BNP Paribas L1 Equity Best Sel Europe | Polar Capital Emerging Mkt Income | Vontobel Fund US Value Eq |
| Amy Williams | Pictet-Security | OYSTER European Opportunities | Reyl (Lux) GF-Emerging Markets Equities | TRP Funds SICAV - US Smaller Companies |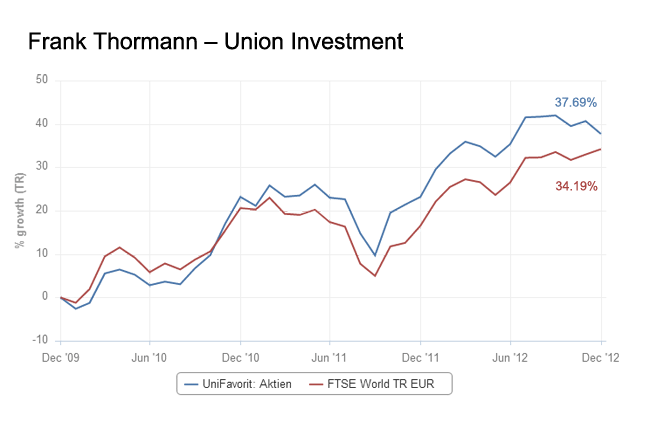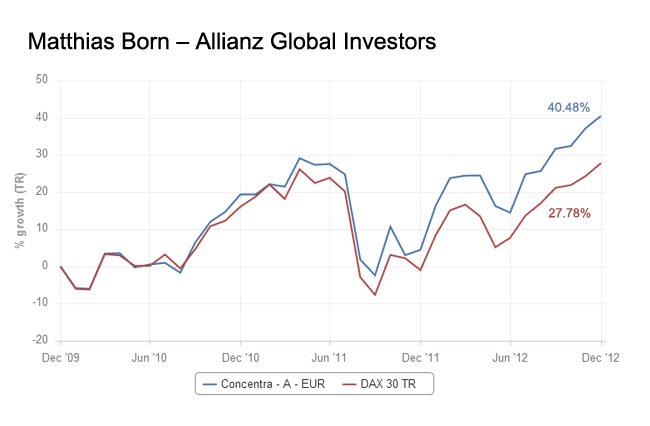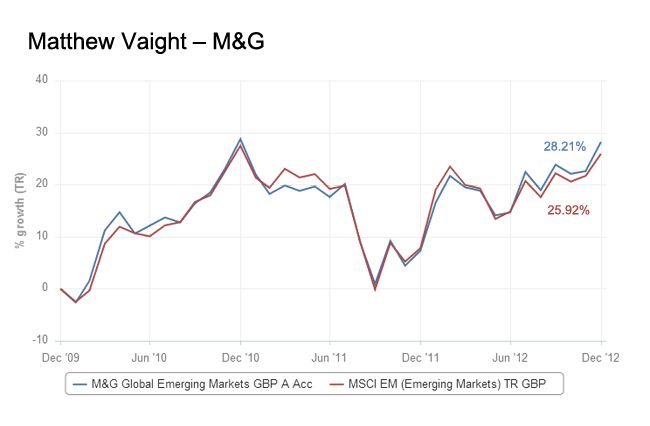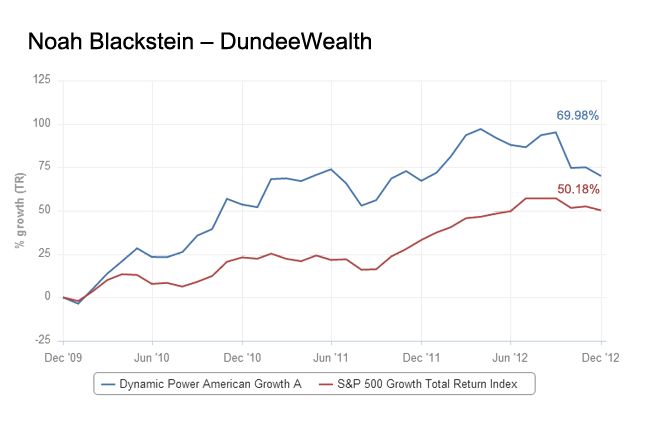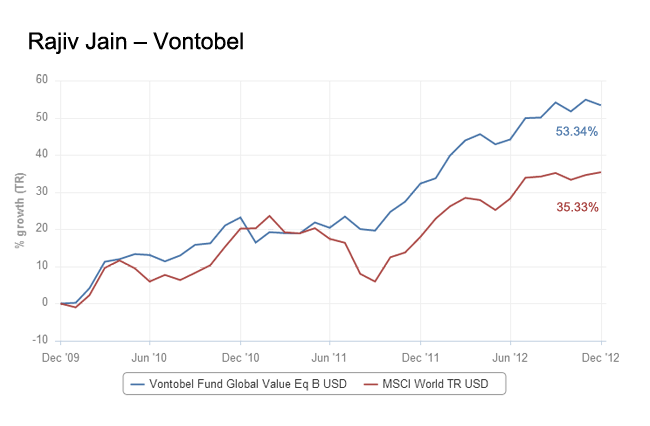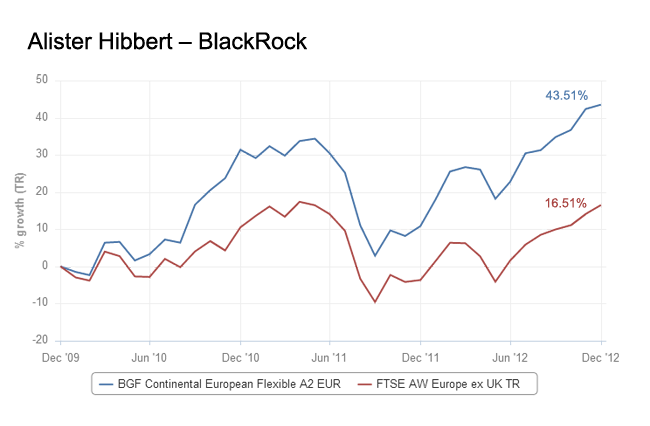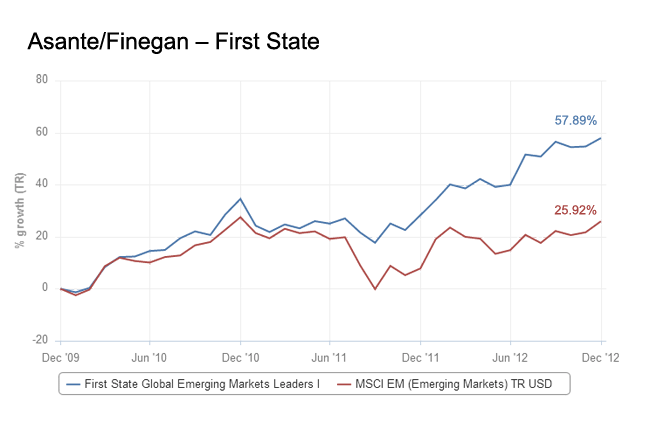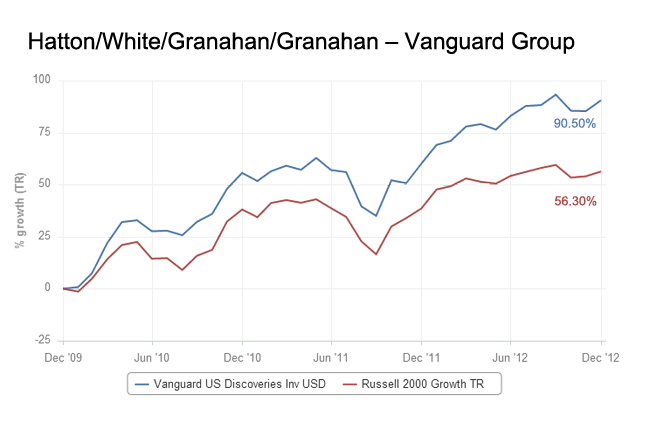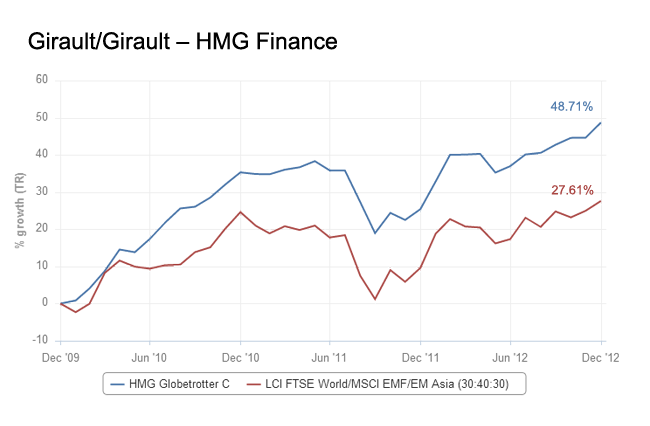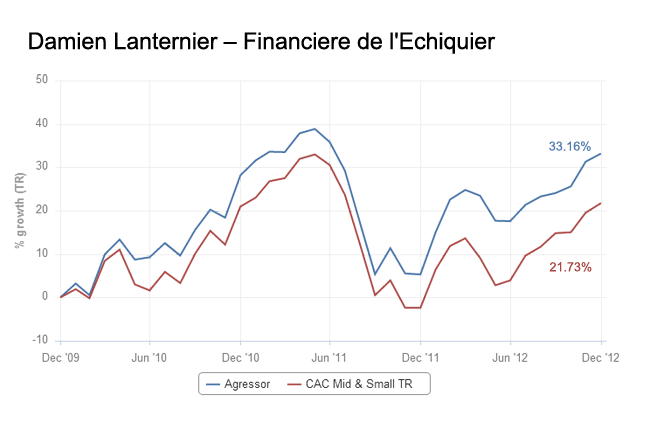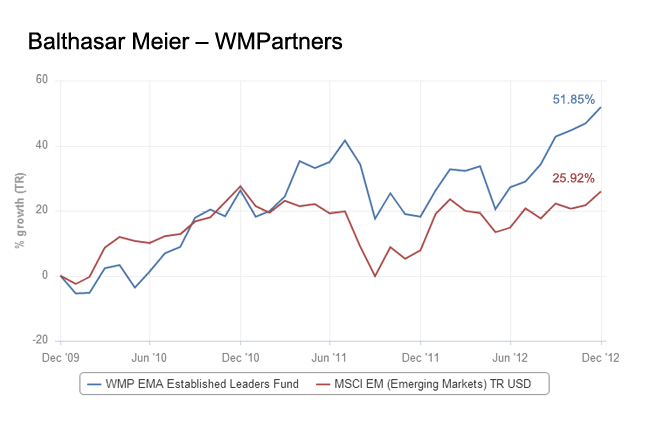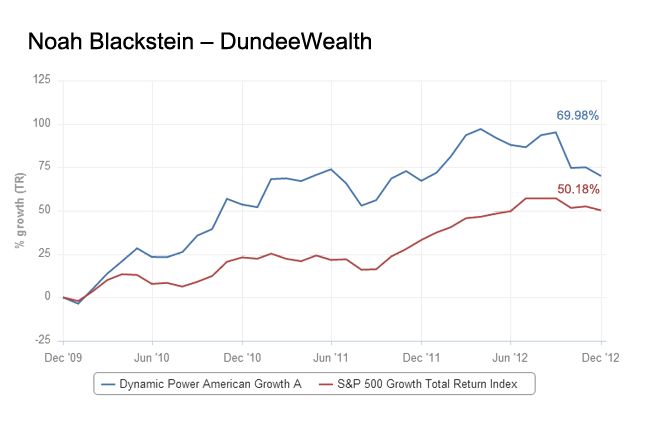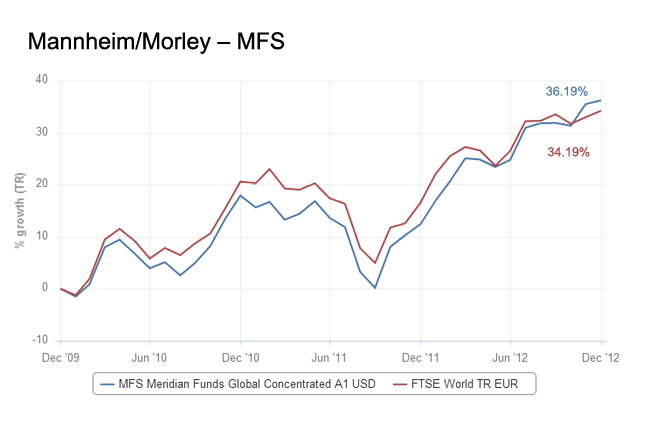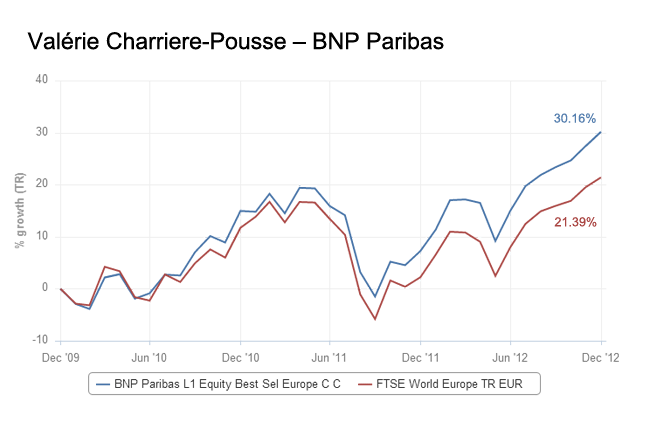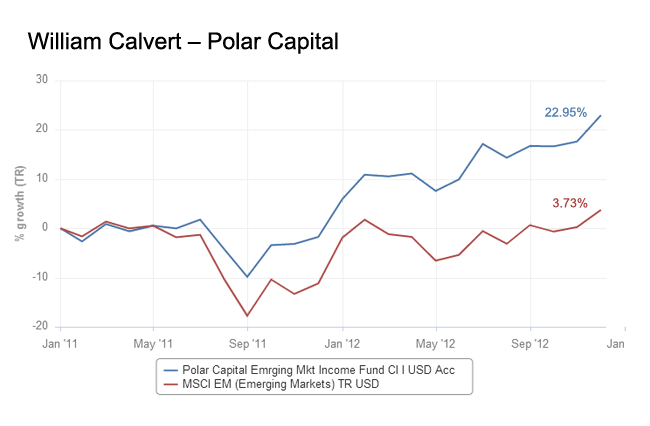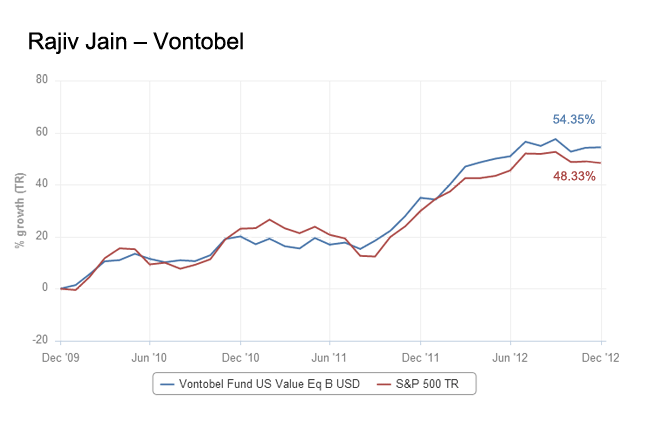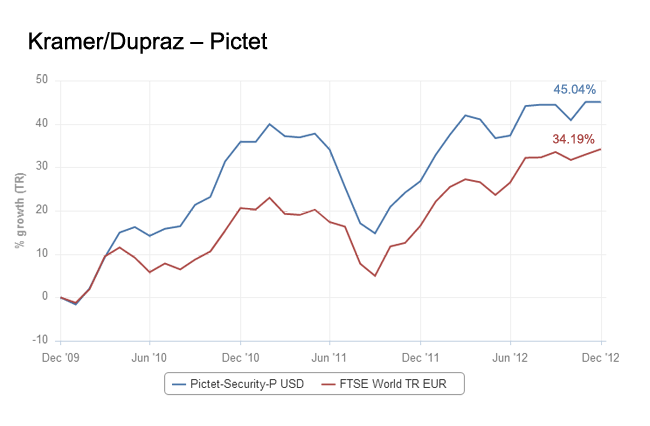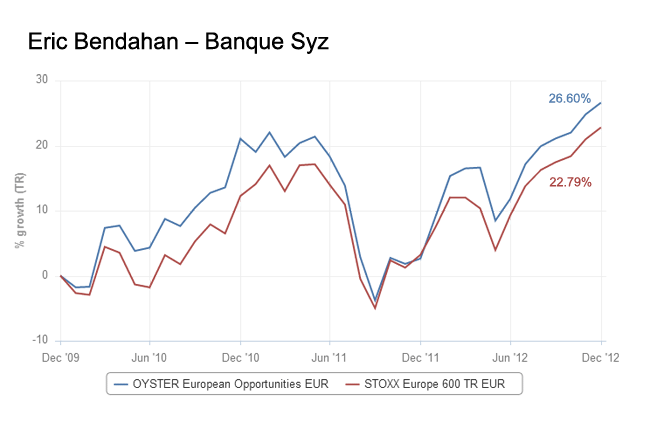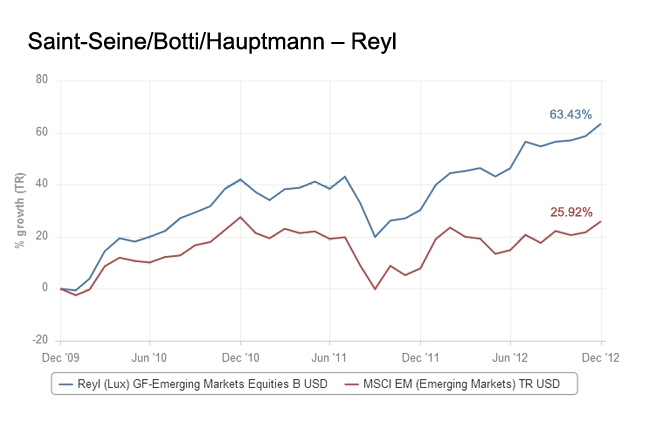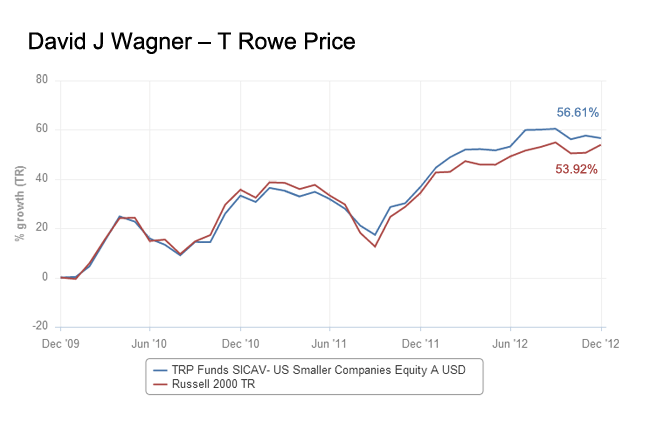 The thinking behind our fund picks