Citywire Switzerland 2012: Day two photos
View all the pictures from the second day of Citywire's Swiss fund selector retreat.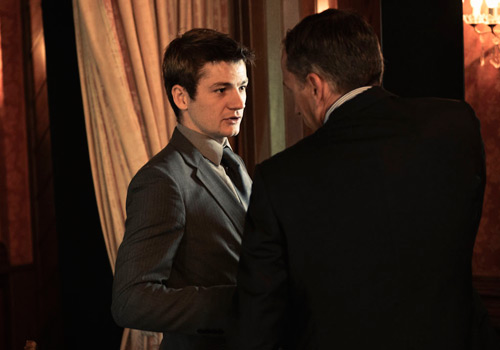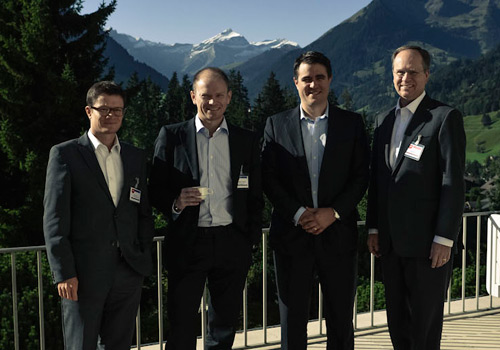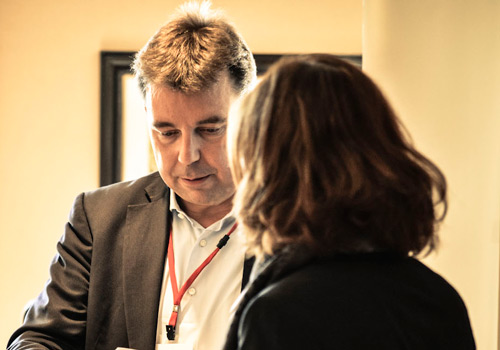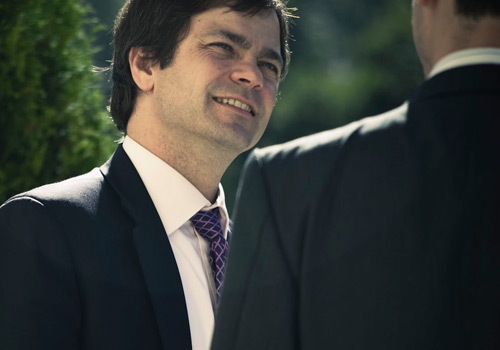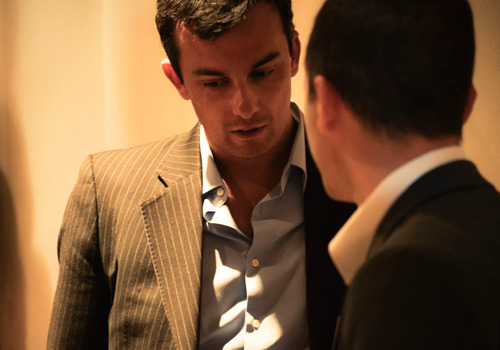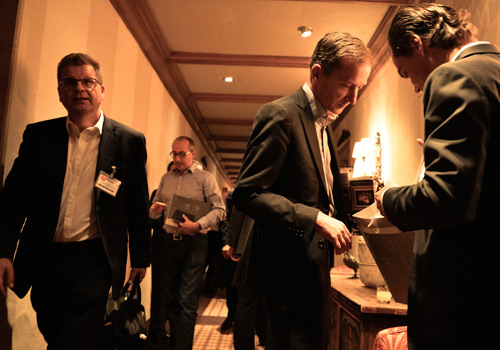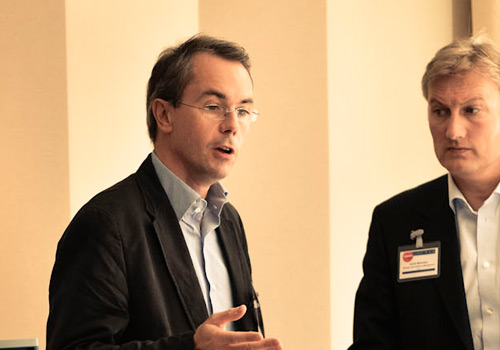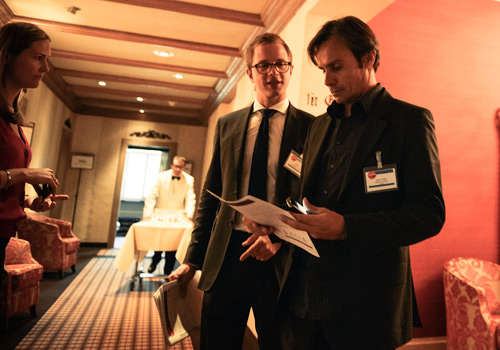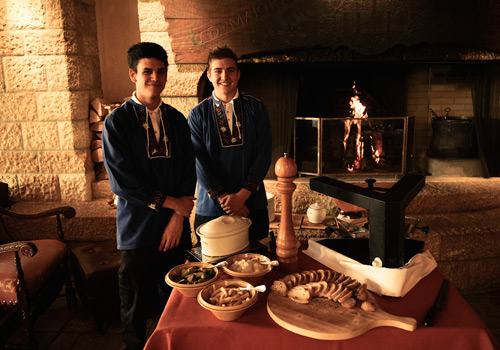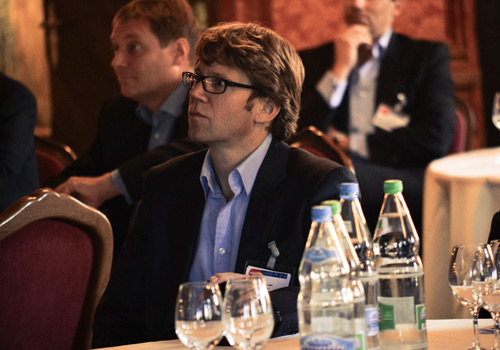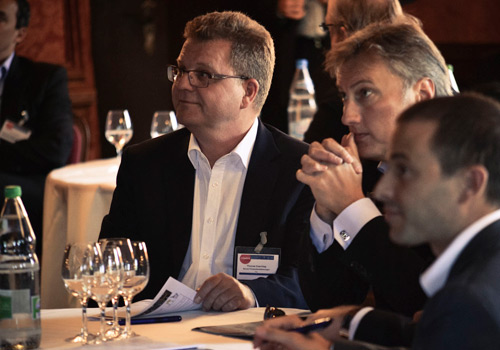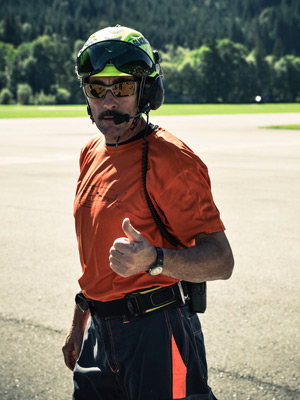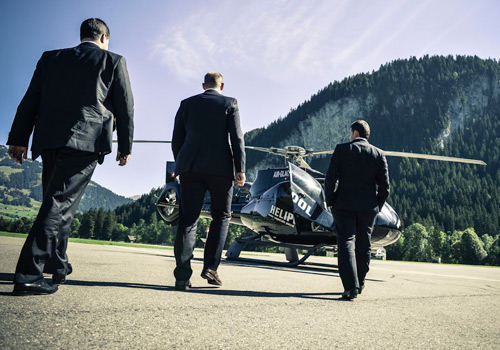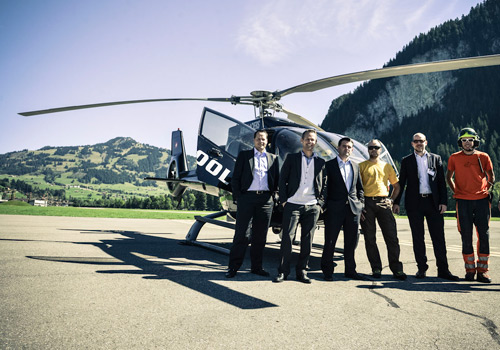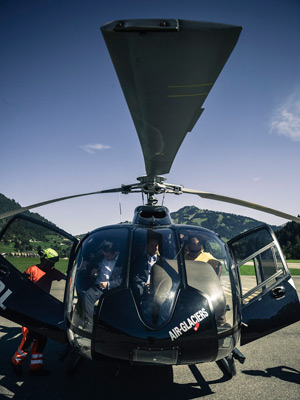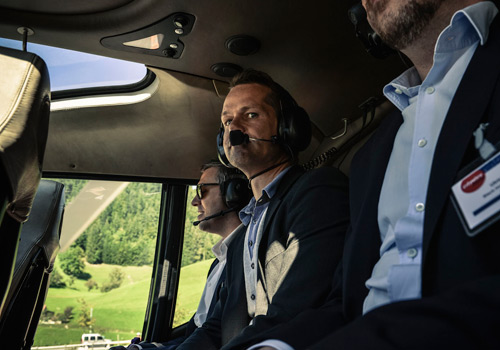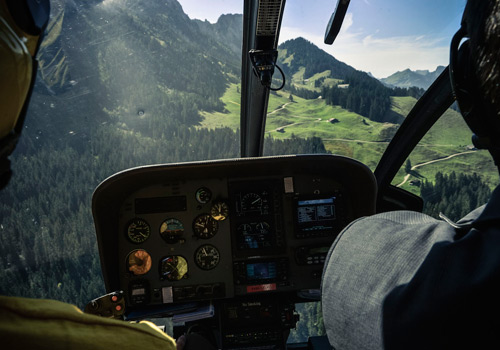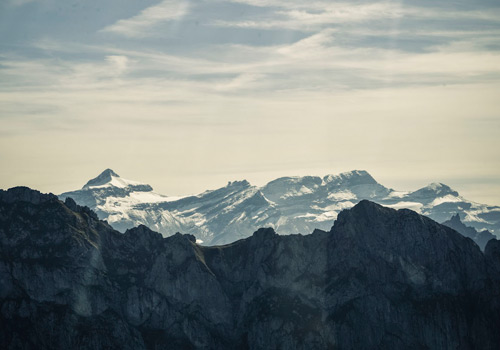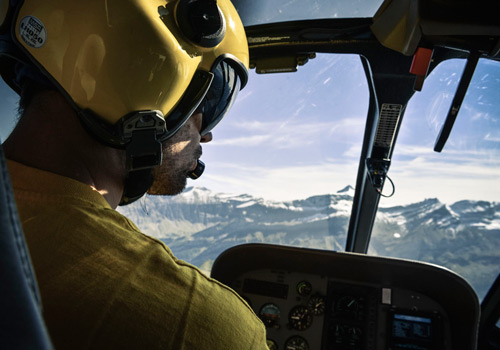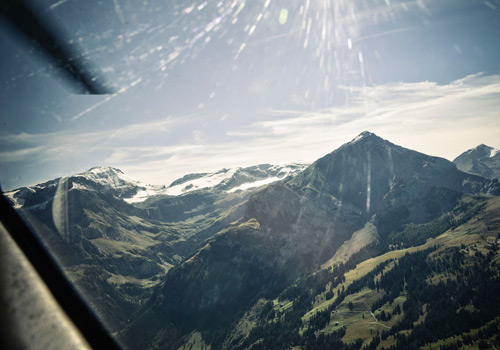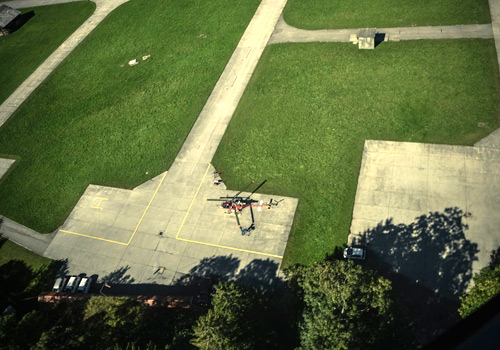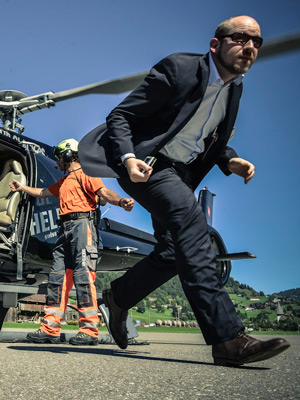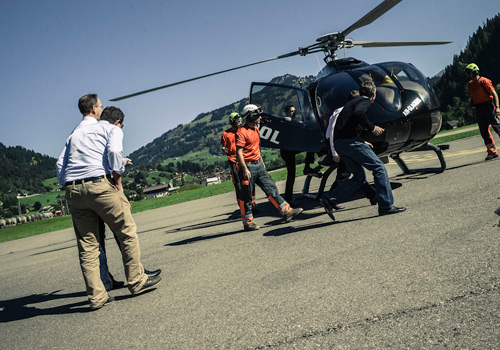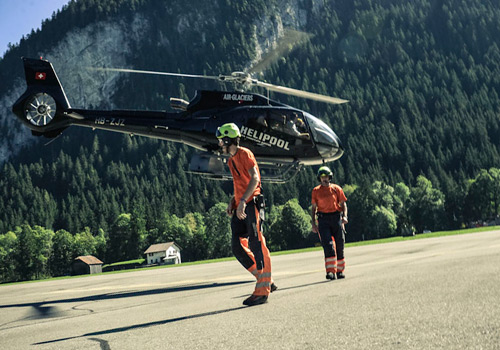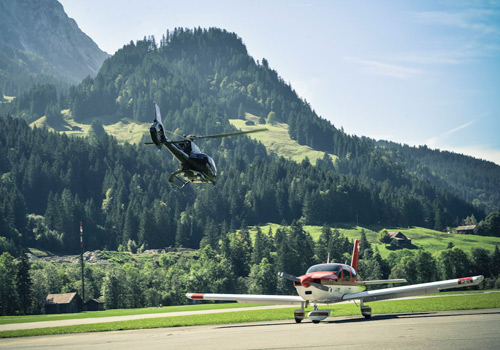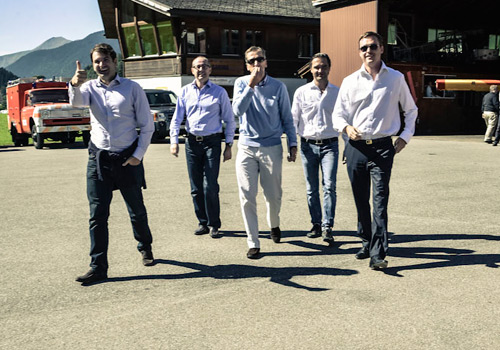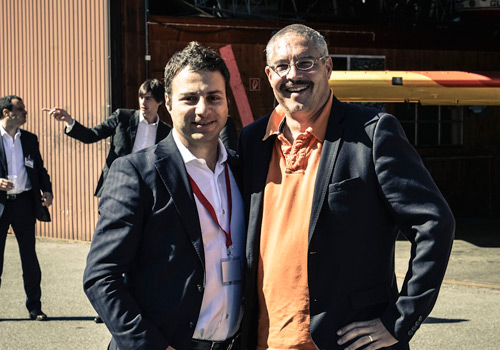 Fund managers in the news today
The look ahead: Pictet's Kidane on the future of fund selection
The active model is under threat. Selection is being forced to reinvent. Mussie Kidane has heard it all before. He reveals how he is breaking out of the cycle and what lies ahead.
Citywire DACH 2016

Citywire Alt Ucits 2016

Citywire Italy 2016

Citywire Berlin 2016

Citywire Milan 2016

Citywire Switzerland 2016

Citywire Thailand 2016

Citywire Paris Alt Ucits 2016

Citywire Deutschland 2016

Citywire Amsterdam 2016

Citywire Montreux 2016

Citywire Latin America 2016

Citywire Milan 2016

Citywire Munich 2016

Citywire Zurich Alt Ucits 2016

Citywire Paris 2015

Citywire Paris 2015

Citywire Global New Ideas 2015