AAA-rated global credit manager looks to EMs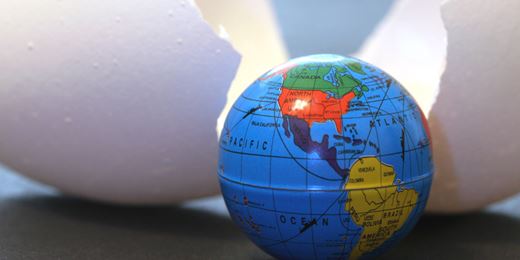 Valuation swings means under-fire EMs could prove popular, says Schroders' Michael Scott.
Fund Managers in the news
The look ahead: Pictet's Kidane on the future of fund selection
The active model is under threat. Selection is being forced to reinvent. Mussie Kidane has heard it all before. He reveals how he is breaking out of the cycle and what lies ahead.